Wellington Place, located in the fabulous Las Vegas, conveniently located 15-20 minutes away from the famous Las Vegas Strip. Wellington Place is more than 12000 sq. ft, offering two banquet rooms to choose from on two separate levels.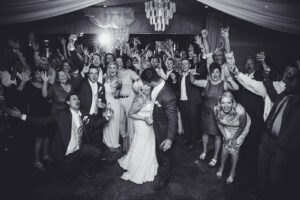 We offer packages from ROOM RENTAL ONLY (with tables and chairs)
to the ALL-INCLUSIVE, which has everything you could ask for and more!
We specialize in ALL events from
Vegas wedding and vow renewal ceremonies
Wedding and anniversary receptions
Birthday parties
Proms
Holiday events and much more!
La Terrazza Room
Our upstairs (elevator accessible) La Terrazza room accommodates up to 50 people.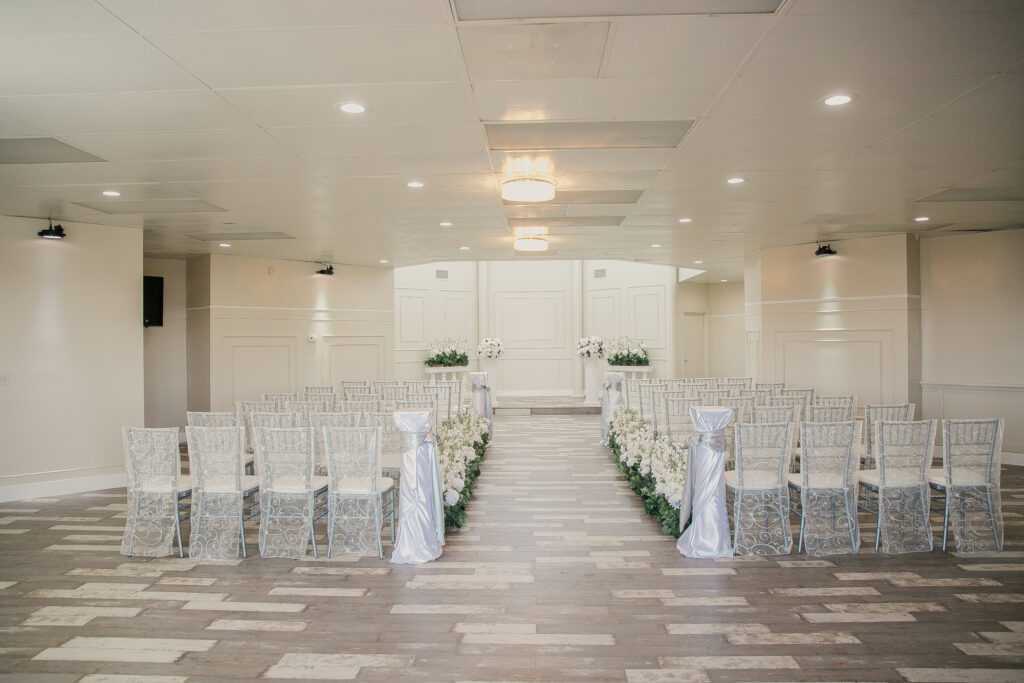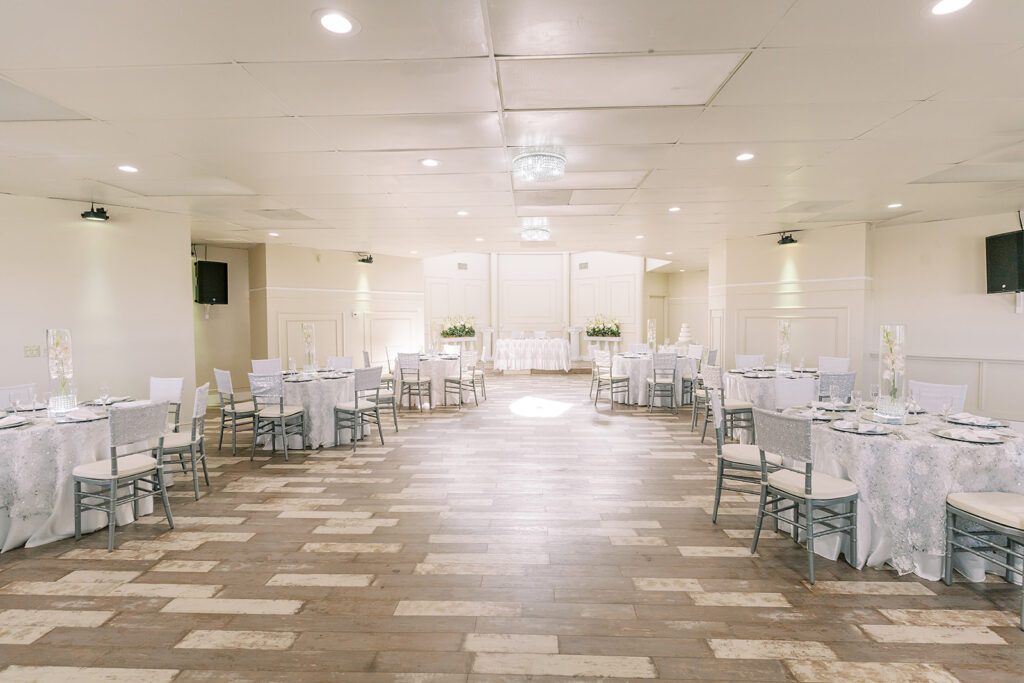 Valencia Room
Our downstairs Valencia Room will accommodate from 60 to 150 people.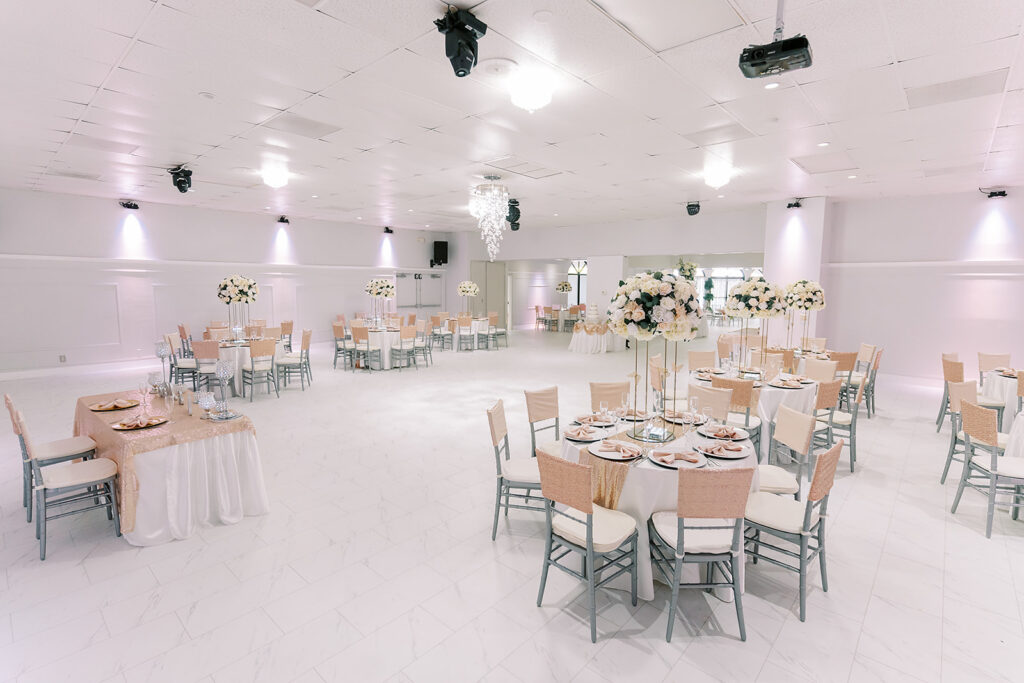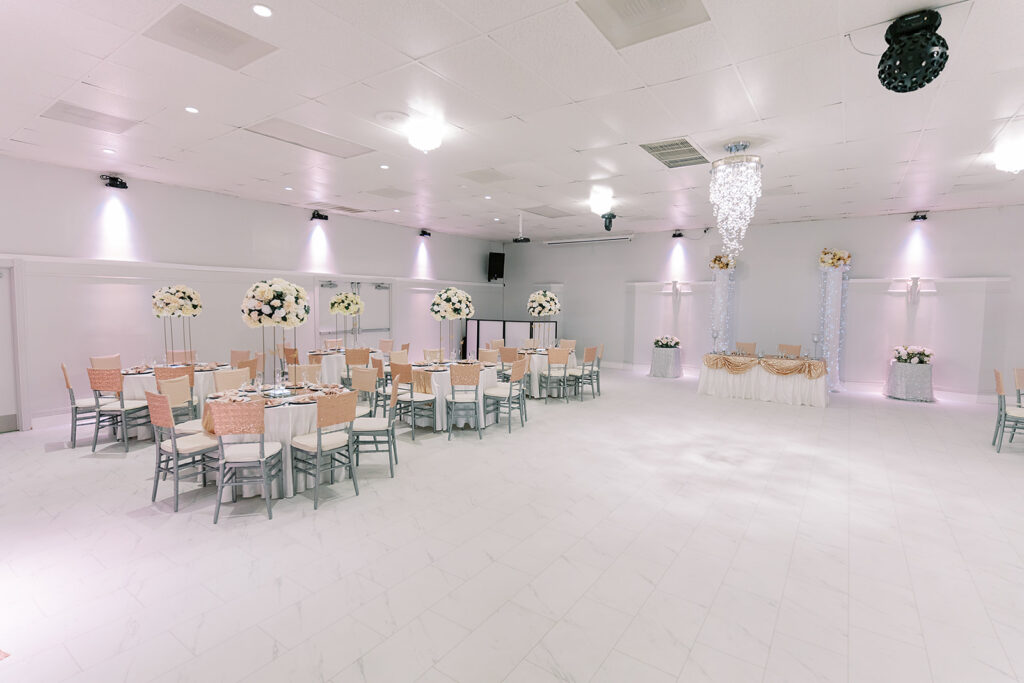 At Wellington Place, each event is special and unique, that's why we go the extra mile to ensure all in attendance have an amazing and wonderful time to cherish for a lifetime.